Fundraising
Working closely with our clients we have raised funds from:
lottery and other NGO sources
trusts & foundations
European programmes
America
statutory sources
voluntary sector sources
corporate sector including sponsorship
big gifts & capital campaigns
events
membership schemes and Friends Groups
We are also able to work with clients wishing to raise funds from:
social economy sources
private capital
venture philanthropy capital and loans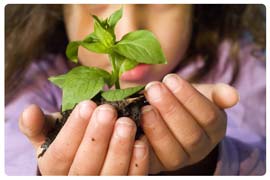 We believe that meticulous preparation prior to the launch of a fundraising campaign is the key to success for our clients.
Before a fundraising campaign is launched we will:
research, identify and profile potential funders
build a fundraising case for support to be put to them
identify database and infrastructure implications
assess the impact of possible fundraising competitors
explore publicity and awareness issues which might affect the strategy
identify future research requirements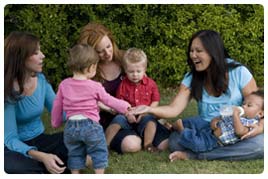 Following the research phase we will deliver a dedicated fundraising strategy customised to your needs which will:
describe the organisational structures and budgets needed to make the strategy work
present a blend of fundraising strategies to maximise the chances of success
where relevant, identify alternative sources of income
present a strategy start-up timetable
ensure that funding applications are submitted promptly, and expertly completed
Using tried and tested fundraising and marketing methods married to the most up-to-date techniques and technology we have raised in excess of £20m for organisations and clients.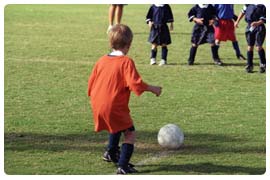 Working together, we'll share your commitment and help you achieve your goals.